It's cold in Indy!
Pamela Graves and Phillip Mosle
Pictures from Dinner Church this Summer!
Giving Away a Bike
COVID-ready Volunteers
Donated Clothing
More Donated Clothing
Passing out lunch
Tuesday at noon each week we give out lunch to those in the Near East side who are in need.
Passing out food
We've changed our format during the Coronavirus to passing out food outside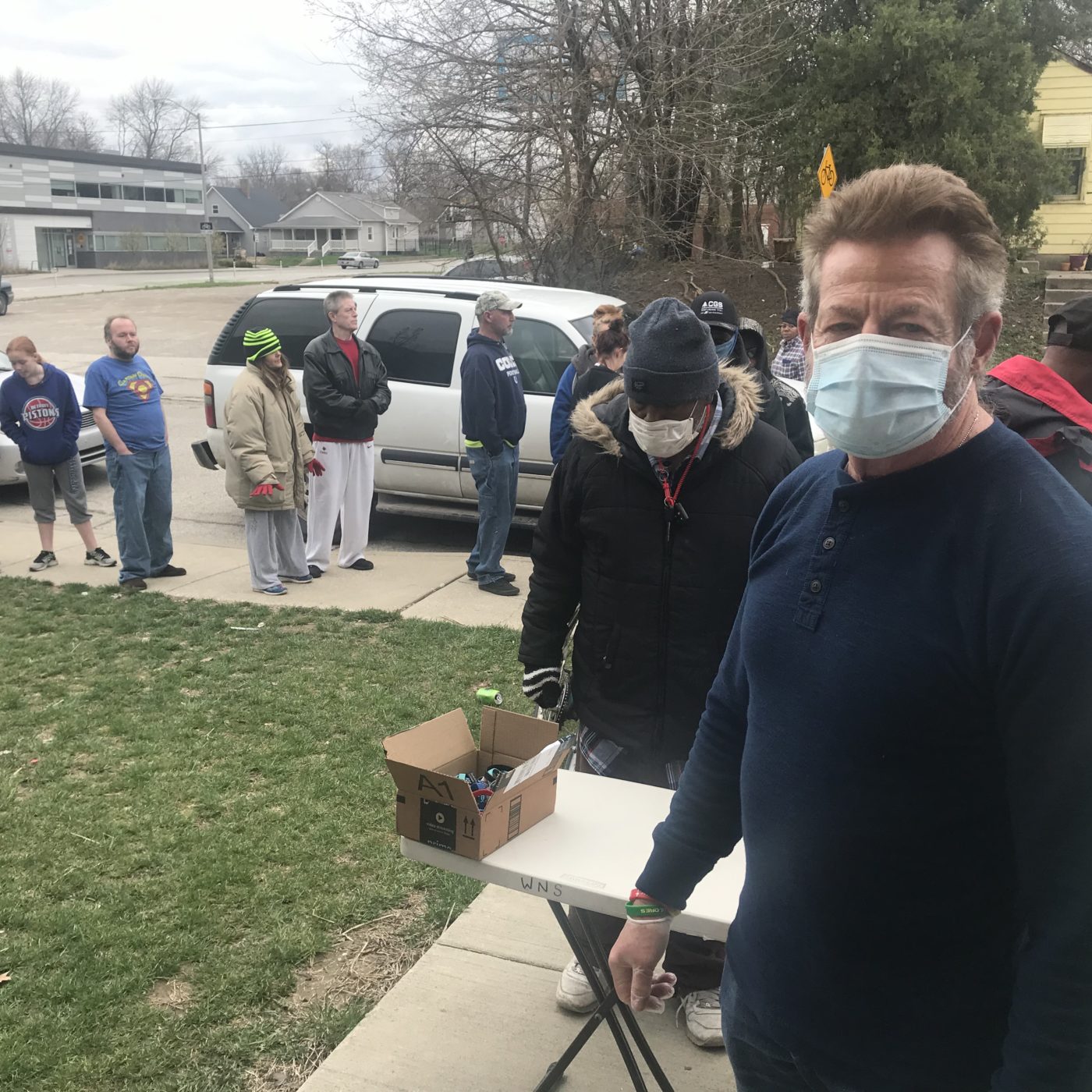 Prayers from the people.
We've seen a significant uptick in prayer requests since the Coronavirus