Tim
Tim is a homeless man who lives on the streets of the Near Eastside neighborhood. He comes regularly to CCDC. We provide meals and encouragement to him as he deals with his life on the streets.
Passing out lunch
Tuesday at noon each week we give out lunch to those in the Near East side who are in need.
Passing out food
We've changed our format during the Coronavirus to passing out food outside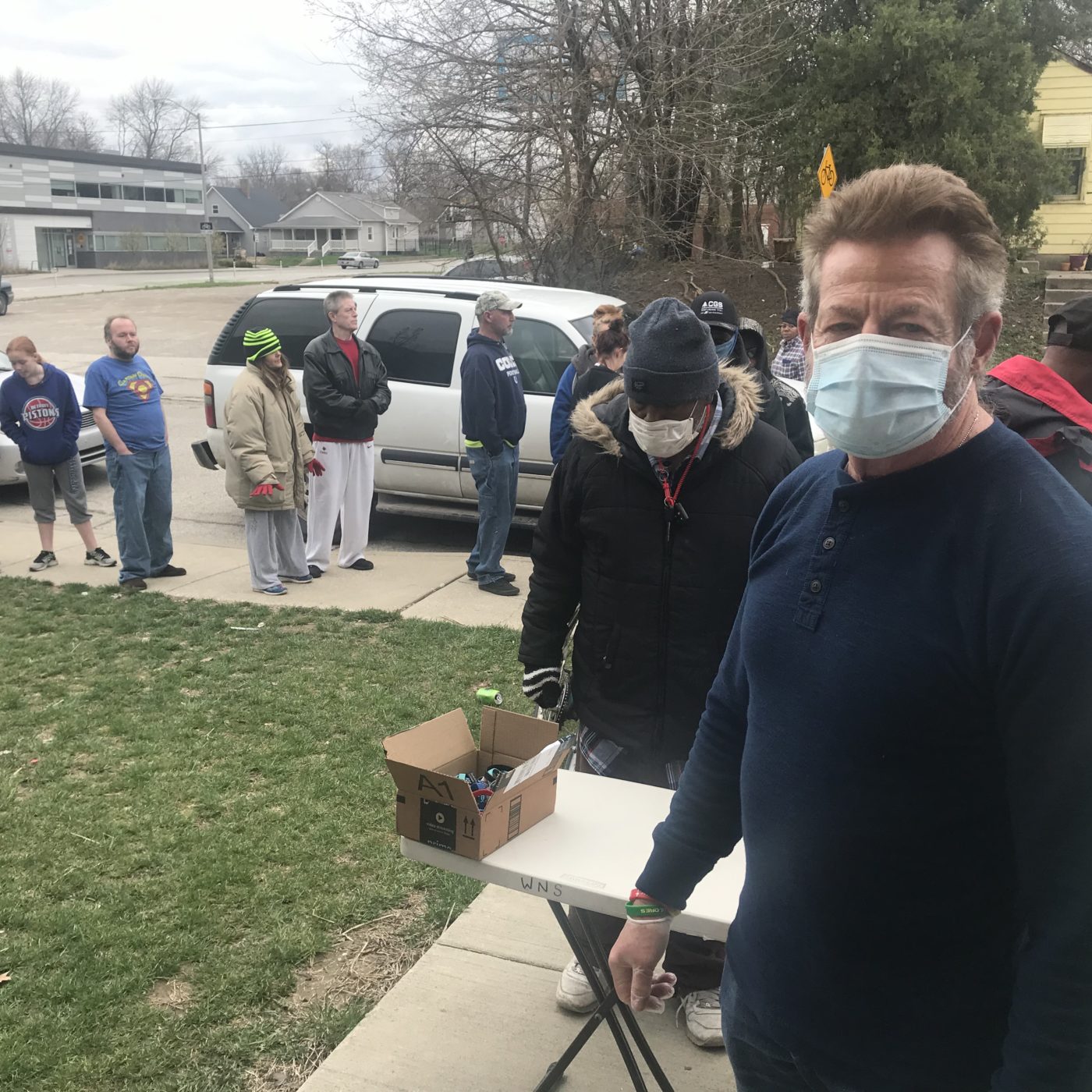 Prayers from the people.
We've seen a significant uptick in prayer requests since the Coronavirus
Pamela Graves and Phillip Mosle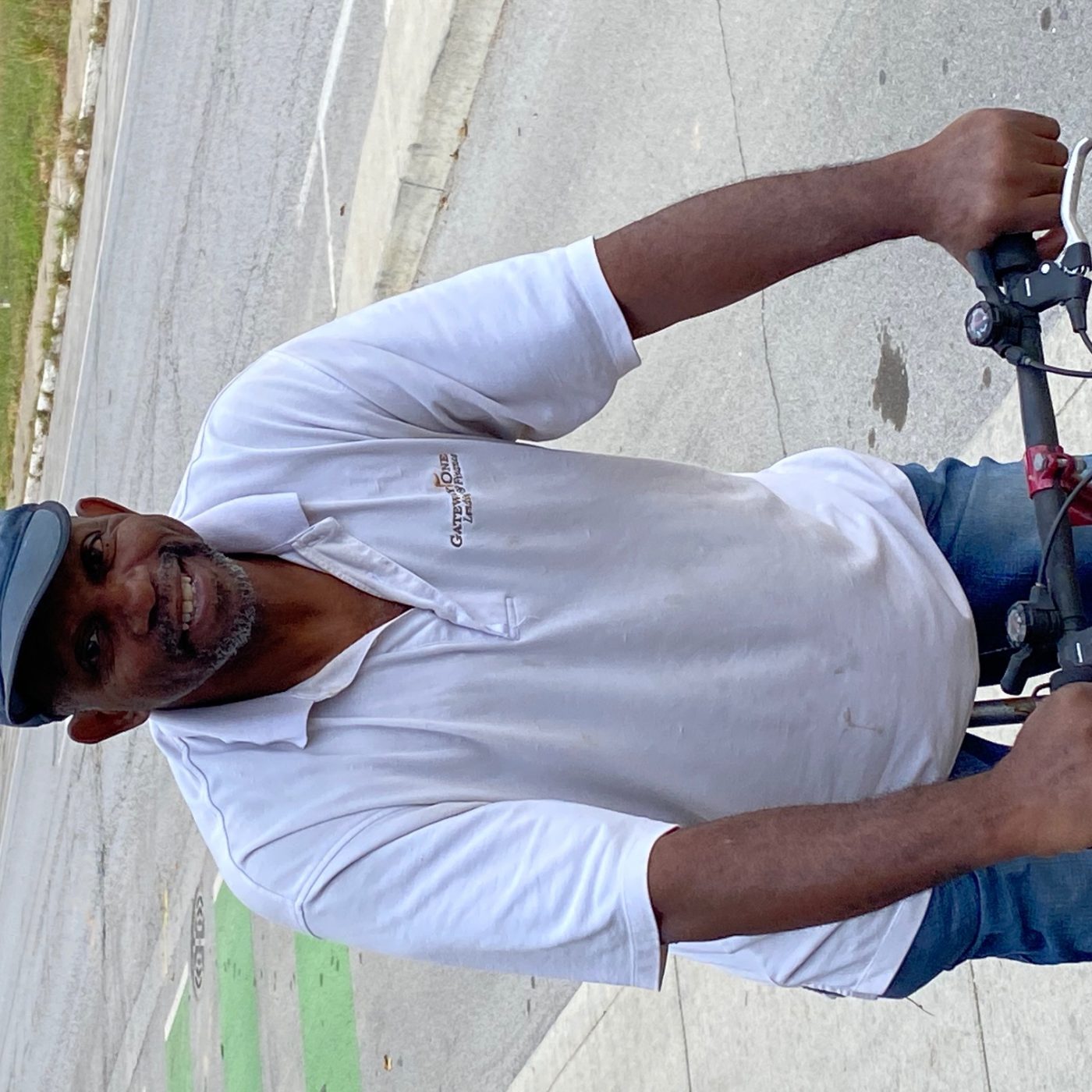 Pictures from Dinner Church this Summer!